CANTISA SA
Cantisa S.A. was established in 1985. In its early years devoted its attention to veneer products for edges and profile wrapping. In the 90's decade introduced melamine and PVC edge banding to its product range. Nowadays, Cantisa has over 100 employees who manufacture and deliver daily 1.000.000 lineal metres of edge banding, to 30 different countries around the world. With equipment and technology continuously updated, Cantisa stand for deeply understanding the needs of customers.
Products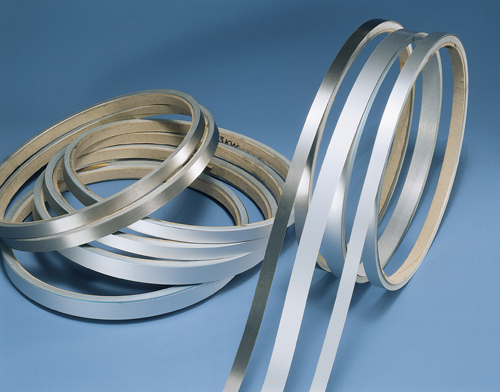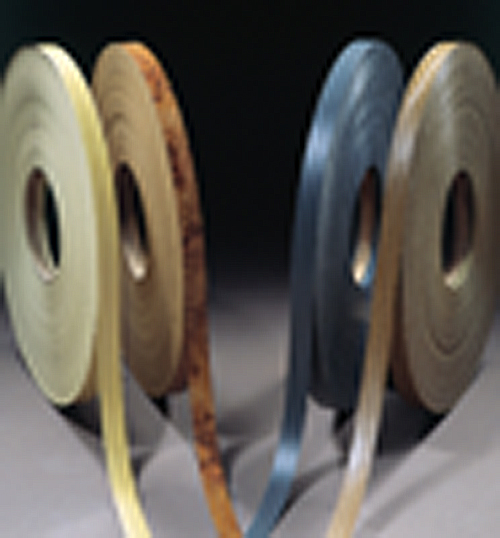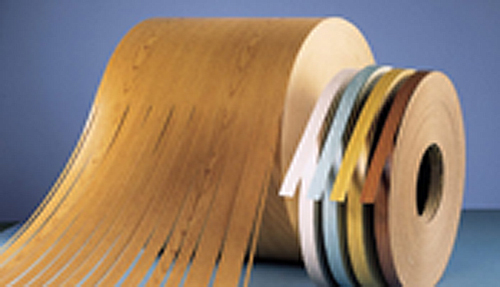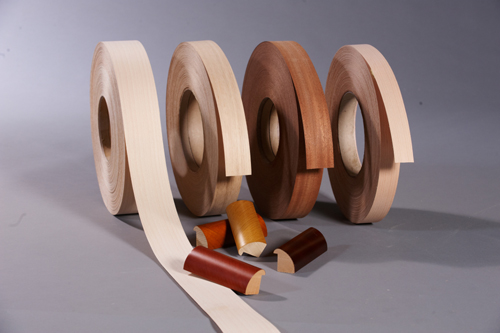 WOOD VENEER EDGEBANDINGS
-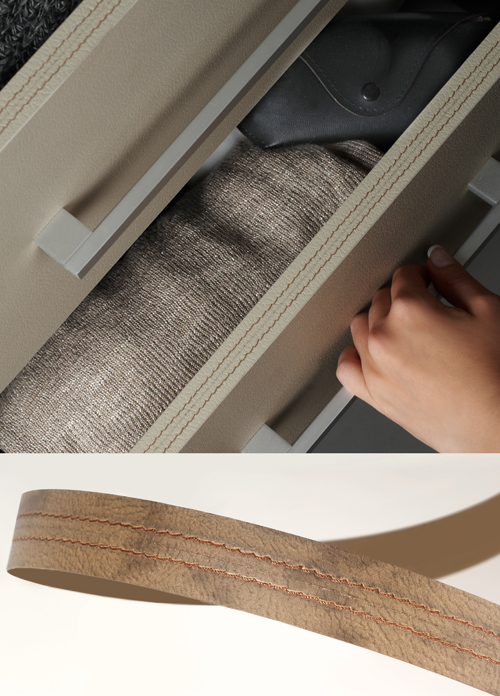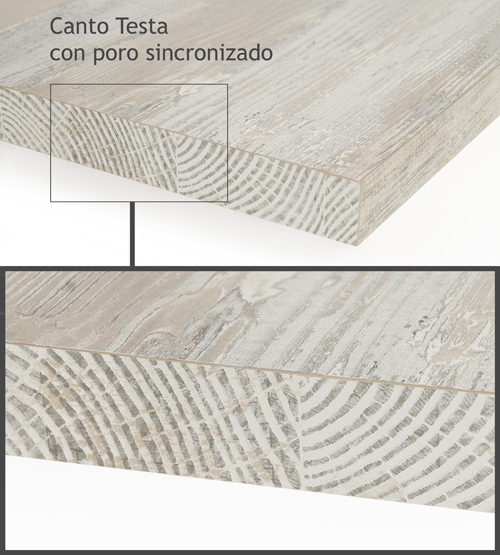 EDGEBANDING WITH SYNCHRONIZED PORE
-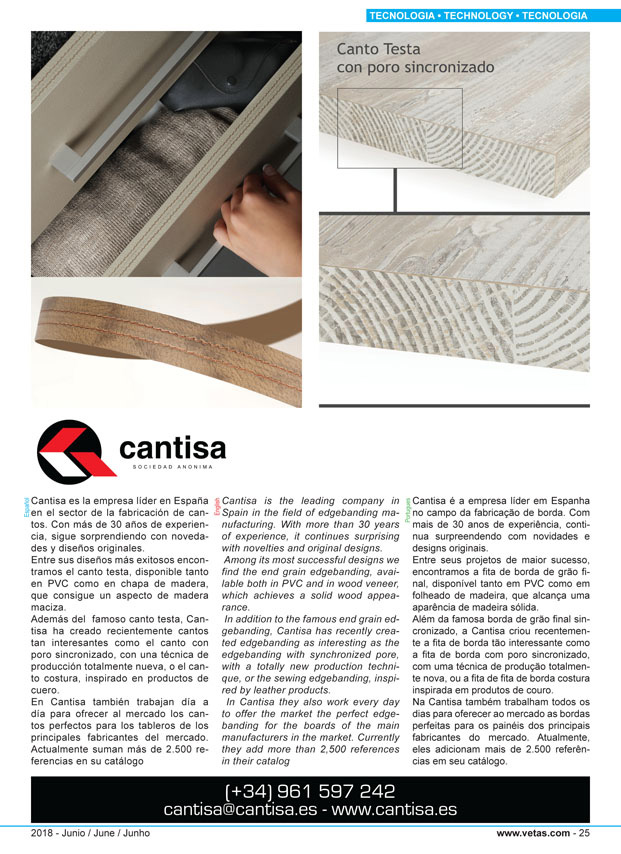 News
2018-10-10
En Cantisa han mejorado las versiones existentes de canto de PVC efecto contrachapado.
2018-09-05
CANTOS DISPONIBLES EN CANTISA PARA LA GAMA GLOBAL COLLECTION DE KRONOSPAN